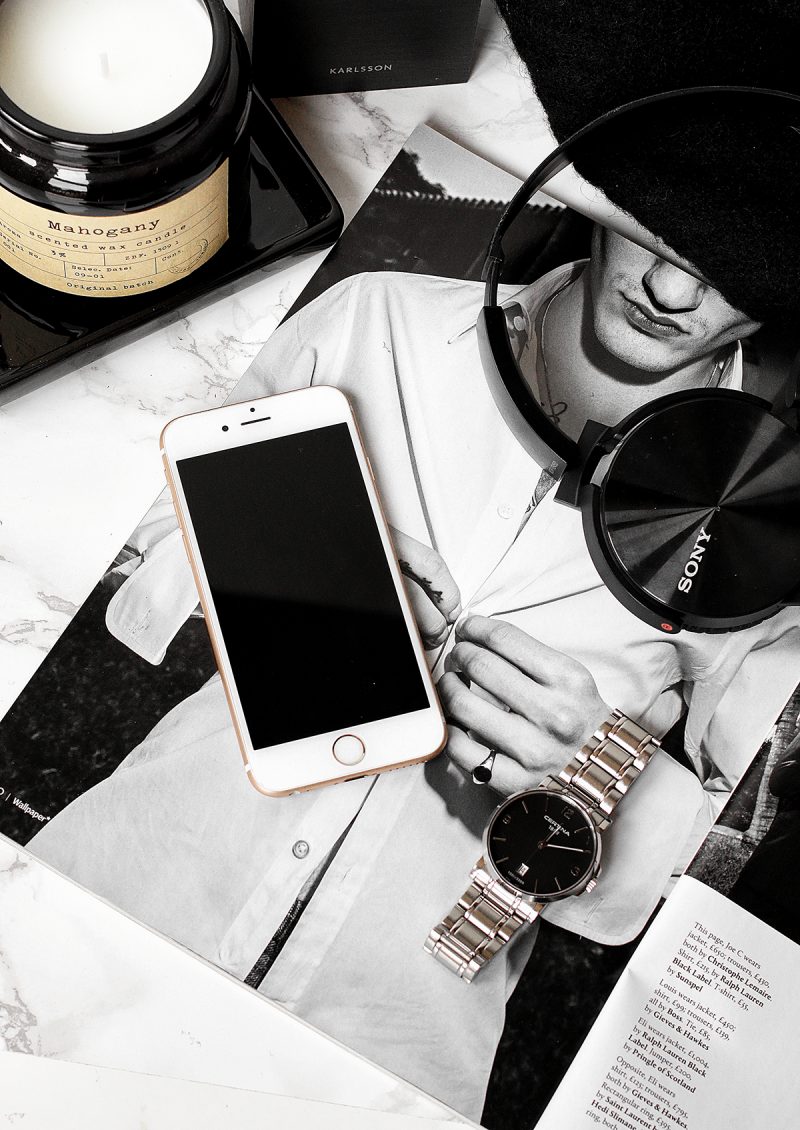 Let's revisit the topic of podcasts, shall we? I already listed 7 of my absolute, most addicting favorite podcasts, as well as some others for skin care addicts like me.
This one is all about blogging.
I like podcasts with a lot of practical information and this is even more important when it comes to blogging podcasts. Like it's great to hear about the successes of other bloggers (really), but I'm interested in the hows. In practical, concrete information, tips, tricks, secrets, and how-to, actionable advice.
You know when you ask a blogger with a cool Instagram feed how they edit their photos? "VSCO" is a bullshit answer. An in-depth tutorial video with concrete tips is a great one.
These podcasts will all give you that in-depth tutorial. I guarantee you can learn a lot from them.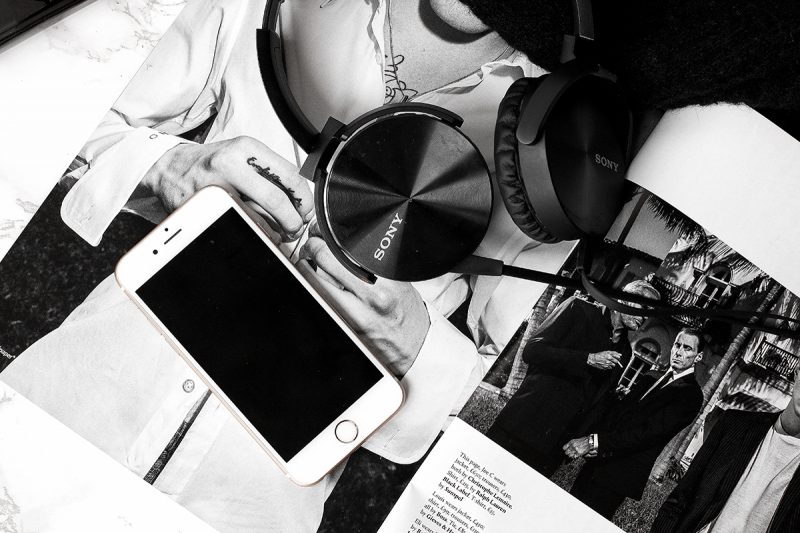 6 inspiring podcasts for bloggers
---
The Blog Millionaire teaches you the secret blogging strategies that pro bloggers use to grow their traffic and monetize their blogs. The host, Brandon Gaille, built his blog to over 1 million monthly visitors in less than two years after his first post, so it's safe to say he has a lot of value and practical advice to bloggers. He tackles seemingly complicated topics like backlinks and SEO best practices in a way it's easy to understand even for us, ahem, technically more challenged bloggers. The episodes are on average around 25 minutes long, fast-paced, well-produced with very practical tips and tricks. He shares more technical information (SEO growth hacks, WordPress tips, linking best practices) as well as content, writing, and editing strategies (organizing, catchy titles, infographics) and custom social channel marketing hacks (Pinterest, Twitter, Facebook). Good blogging podcast for binge listening.
Best for: very practical advice on how to build your traffic
Hosted by Elise Joy, a creative small business owner and blogger, this podcast covers all and every aspect of creativity. She chats with other creative entrepreneurs about how they build their business or does solo episodes on organizing, productivity, mindful creativity, brainstorming, the ups and downs of a creative journey, or social media tactics. She has the best tips on how to create daily routines, creative habits, and time for our love projects. A lot of blogging podcasts focus on more technical tips, so this one brings a nice versatility to my blogging podcast lineup.
Best for: creative motivation, organizing and productivity tips
Ask Pat is hosted by Pat Flynn, who is also known for the Smart Passive Income podcast, which is by the way one of the most successful business podcasts out there.
This is a daily show with 5-8 minutes long episodes, where Pat answers listener questions about business and community building, social media management, blogging, marketing, and content strategy.
I find this podcast useful for 2 reasons:
+ The episodes are built on actual listener questions – practical issues and problems bloggers and entrepreneurs like us have in their everyday life and business. Chances are, you have also wondered about most of them at one point or another.
+ The episodes are short – I really like this type of concise, practical blogging podcast format, it usually ensures the information is on point.
Considering there are almost 1,000 episodes, I think there is practically no blogging question you cannot find an answer for here. Browse the archives or type in your keyword to the search field on the podcast webpage.
Best for: getting short, practical answers to your blogging questions
Do you Even Blog is a weekly podcast, where host Pete McPherson interviews established bloggers as well as rising stars about their success strategies, wins, fails, and general best advice on how to make it in the blogging world. You can learn a lot of tried and proven strategies for monetizing your blog, growing your traffic, and building a powerful voice and community. Pete knows how to keep the conversations focused on practical matters and even summarizes the most important takeaways at the end of each episode. It's really full of incredibly valuable information on blogging.
Best for: learning the secret tips and best practices of successful bloggers
Hosted by brand strategist Nick Westergaard, this is a podcast "for brand builders by brand builders". Each episode features an in-depth interview with a branding thought leader or a practitioner from a notable brand. There are also short 5-minute weekly Social Sound Bite episodes with the latest social media and digital marketing news, trends, and tips.
There are a thousand and one podcasts out there that are built on interviews. But it's not an easy art and success depends on the alignment of a lot of different factors. The host must ask good questions, the guests must have a unique voice, experience, and perspective, and there needs to be a good dynamic between them in order to go deeper than the surface. On Brand is a prime example of how an insightful, quality, interview-driven podcast should be. I always learn a lot about brand building and storytelling and draw major inspiration from the stories of the brand builders presented in the show.
Best for: learning from the best on how to create thoughtful brands and tell stories that capture your audience's attention
Janet Murray is a PR expert and journalist who has been writing and editing for national newspapers and magazines like the Guardian, Telegraph, Independent, Times, Sun and Daily Mail. Soulful PR is a podcast helping businesses and entrepreneurs (and bloggers) take their media strategy to the next level. She has standalone, thematic episodes as well as inspiring interviews with entrepreneurs and media experts, but what is common in all episodes is that they are full of insider tips and easy-to-implement, step-by-step strategies on how to build your brand, get media coverage, and use traditional and social media to your advantage. Her content inspires me to think more about building a community and become more strategic about my online presence and messaging.
Best for: practical and valuable PR, media, and content strategy tips
Do you have a favorite blogging podcast?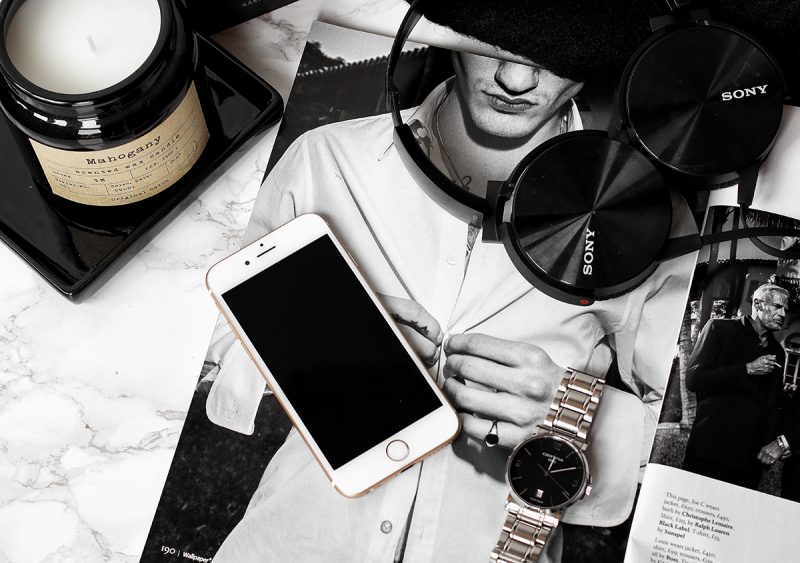 SaveSave
SaveSave
SaveSave
SaveSave
SaveSave
SaveSave
SaveSave
SaveSave
SaveSave
SaveSaveSaveSave
SaveSave
SaveSave
SaveSave